For the last two weeks the whole family, including the two dogs of my parents, payed a visit to Finland. We rented two mökkies, the traditional finish cottages – which of course both had a sauna (actually one of them had two saunas) and of course both had the sea directly in front of them. And as cheesy as it looks, this was the view in front of the mökki where @caschasan and I lived: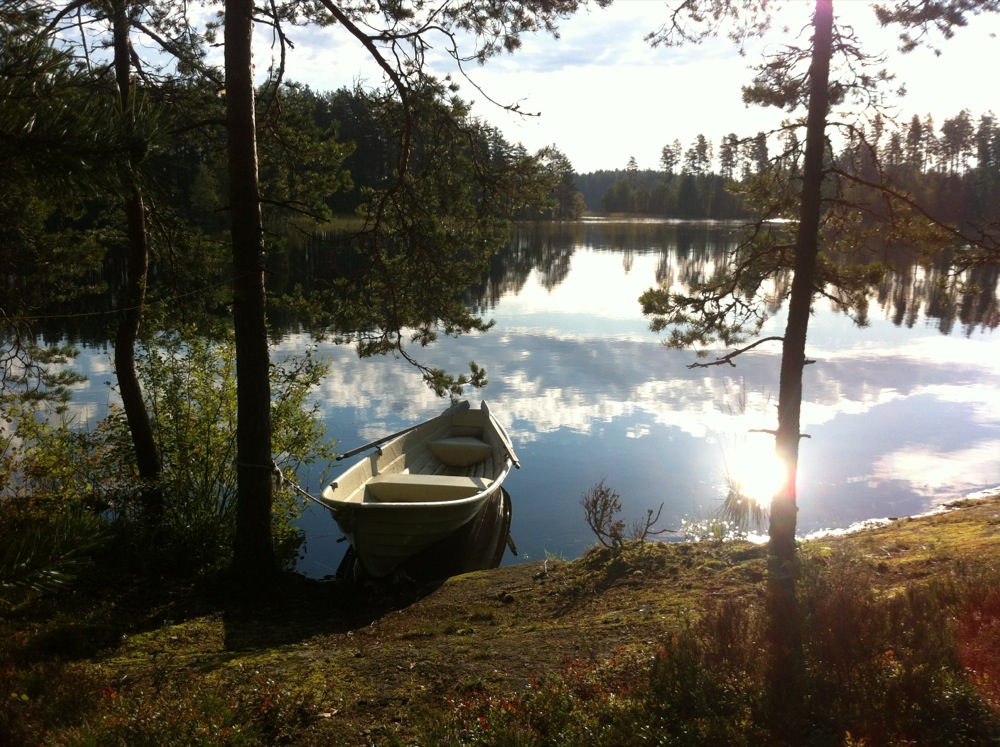 Of course when you visit a place that is surrounded by forest and sea with the aim to live a little bit closer to nature than usual you have no internet connection. At least our cottages had no internet access, well not even a water-connection (which is very typical, you have a sea and a well nearby). Even though in Finland you have the legal right for a fast internet connection and there is almost no spot without wireless connectivity I decided to do a little internet diet for two weeks. Because it was a spontaneous idea I had no strict rules about what to consume or to avoid. But basically I only read my private email accounts and checked the weather for the next few days when we had access to the WiFi of our lessor. And I only open emails that looked somehow important - so almost none.
What did I miss
For the first days I really missed my RSS reader and reading "the news" at least every morning. But the feeling of having to be informed about what happened in the rest of the world faded away very soon while grazing trough the wood, cooking of the fire, discovering some of the uncountable small islands and of course sweating in the sauna. Really surprising to me was that I totally forgot about podcasts, even about those I await eagerly every week like Hypercritical. The thing I missed on regular basis over the whole holiday was twitter. I am not completely sure why that is, but probably because it's ability to connect to friends and to share some happy moments. What also bugged me a bit was that I maybe missed some very good stories on HN. All in all it was an interesting experience to find out what services I missed.
Never the less I really enjoyed the night in Helsinki with a lot of open WiFi's to download podcasts for ride home and skipping over all the left over RSS items. And by the way my dad drove to the open WiFi of our lesser EVERY DAY to download his newspaper to his iPad – so which generation is addicted here?
At the end some more pictures: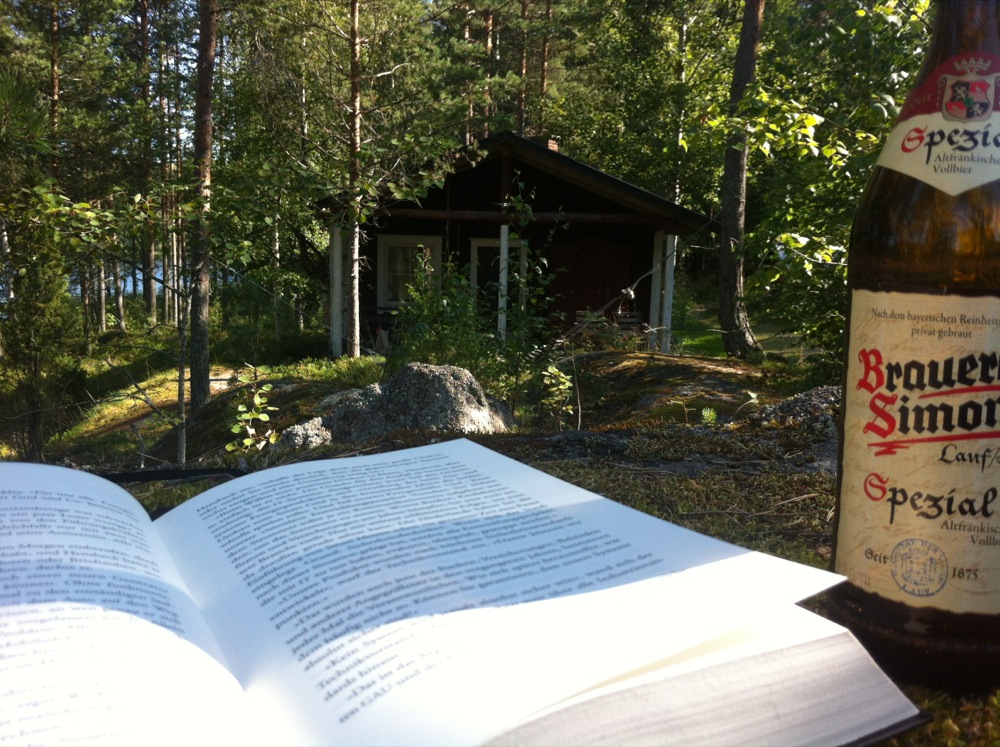 Yes you really have to have some German beer with you if you visit Finland. (Karhu is drinkable though).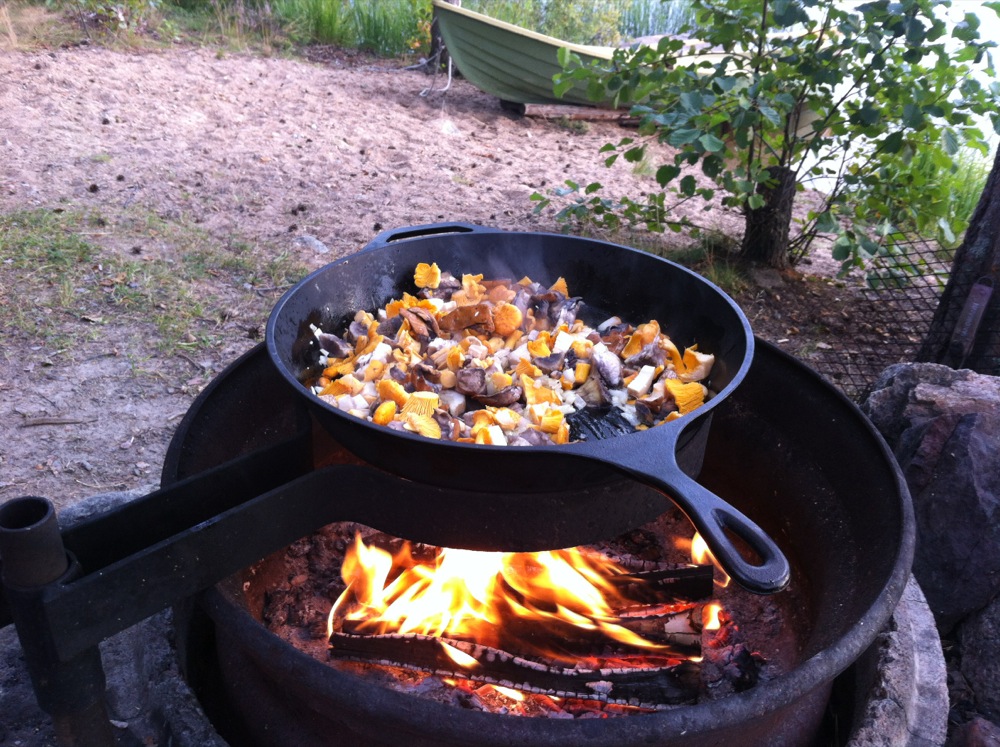 Some mushroom from our "backyard".